Boho wedding at Canada Lodge | Cerian & Dan
Canada lake & lodge was the setting for the wedding of Cerian & Dan, on a somewhat overcast day, nothing was going to dampen the spirits of this young and happy couple. On the morning of their wedding day at Canada lake & lodge, I headed to the venue where they were both getting ready, Cerian in the newly established log cabins and Dan, well, he was still preparing for his day, on the peak of a ladder 10 foot in the air setting bunch bunting around the room… He really wanted it to be the most special day for them. Finally, after prying Dan away from the decorations I was able to document his attire preparations situated above the ceremony room. Surrounded by his closest friends and brother and me Dan was so relaxed about the whole situation… Coolest groom for sure! While Dan carried on savouring the final 'single' moments before married life, Cerian was preparing herself at the cabins, joined by her bridesmaids and parents. The stunningly decorated cabins made for a perfect setting especially as stepping out onto the porch area was the edges of the lake.
The ceremony and reception at the Canada lodge & lake was sign of simply, how much love and happiness was bonding Cerian & Dan, no second was without the biggest warm smile for each other. Leading the couple around the edges of the lake I was plagued with thousands of photographic moments that neither I nor the camera could keep up with, they simply were perfect to photograph, flawless and an ease to capture. Grabbing a brief moment together on the famous swing was the pinnacle of the day for me, effortless, happy and in love… I simply couldn't stop smiling and in fact, I stopped for a brief moment to simply awe at them with my own eyes. That feeling that radiates from others happiness is one that is so infectious that it simply needs to be witnessed and embraced.
I'd love to thank you both once again for such a perfect day of capturing you on such a private and intimate day at the Canada lodge & lake, inviting me into your lives to document your wedding day was truly my pleasure!
Here are a selected group of images that really summarise their day…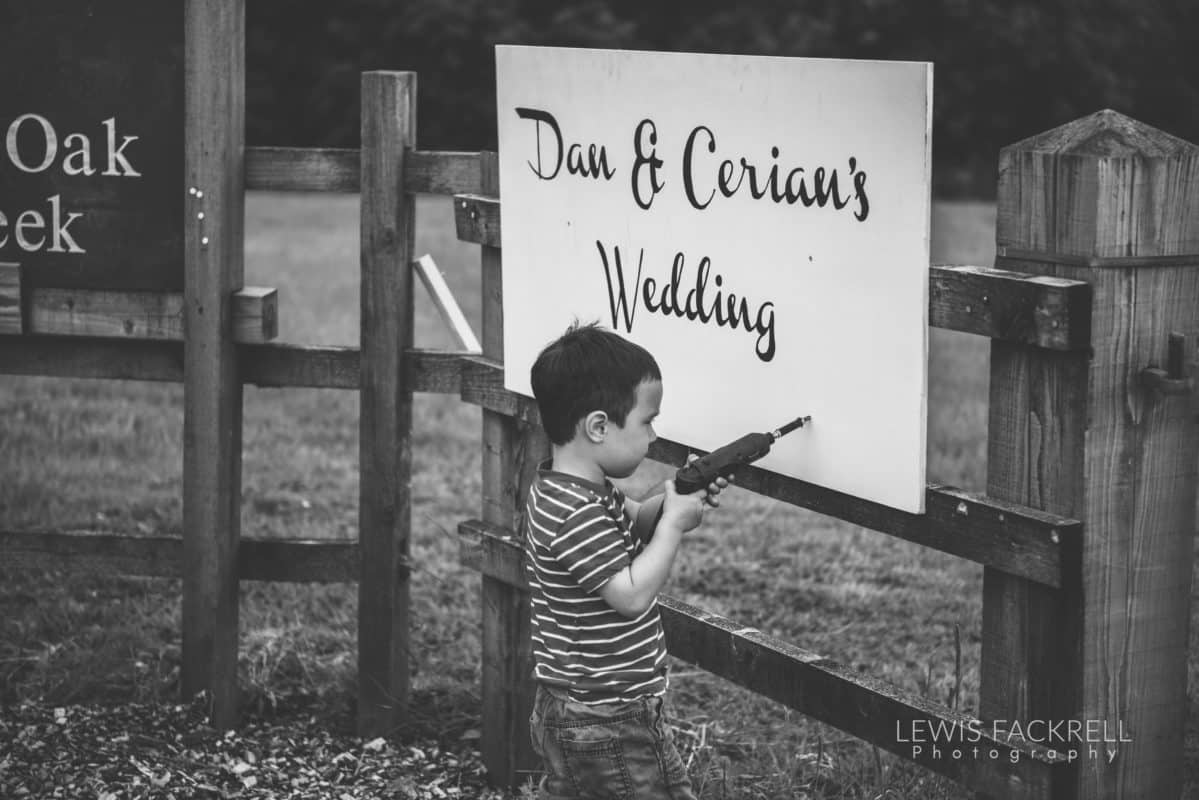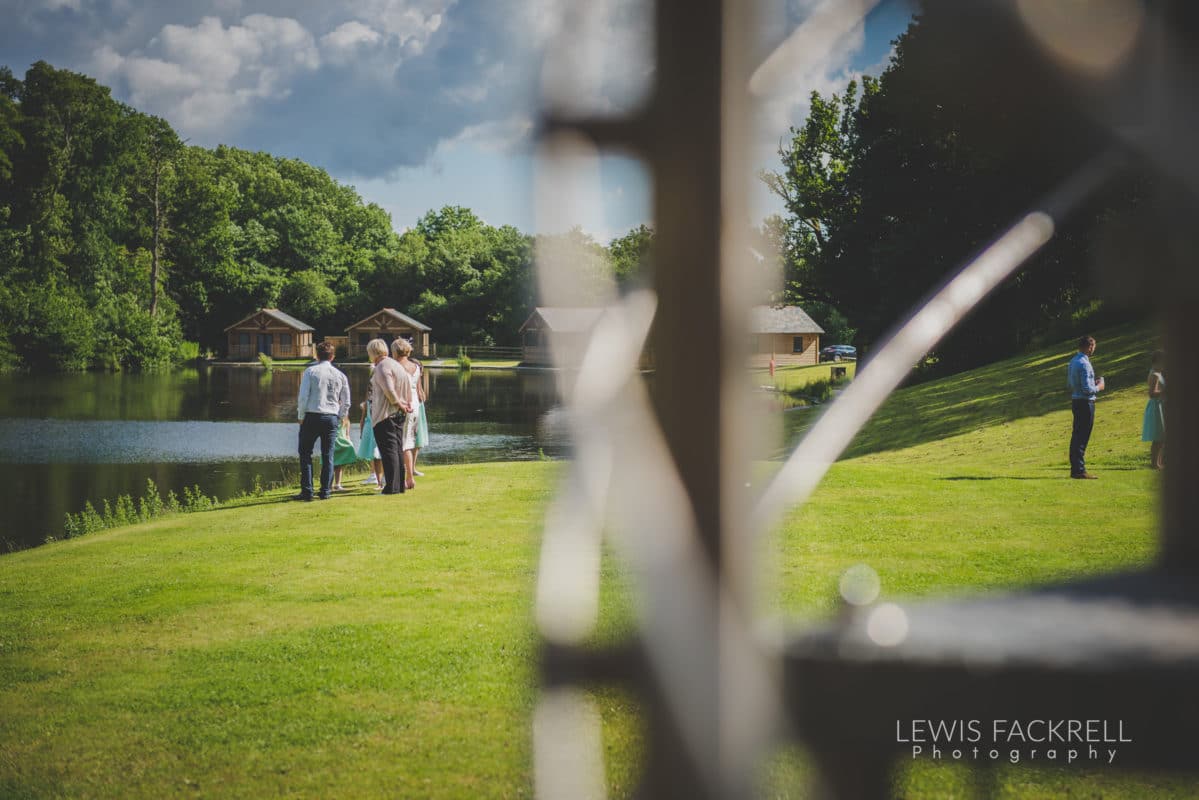 Vendors
Venue: Canada lake & lodge
Cake: The Vale Cake Boutique
Dress: Justin Alexander
Chair covers: Chair covers & bows
Catering: Spiros
Photographer: Lewis Fackrell Photography
Large letters: Written in lights